Another PEX Repipe Job, by Macias Plumbing & Rooter. PEX is a flexible and durable alternative to copper pipe. PEX: (HDPE) High Density Polyethylene.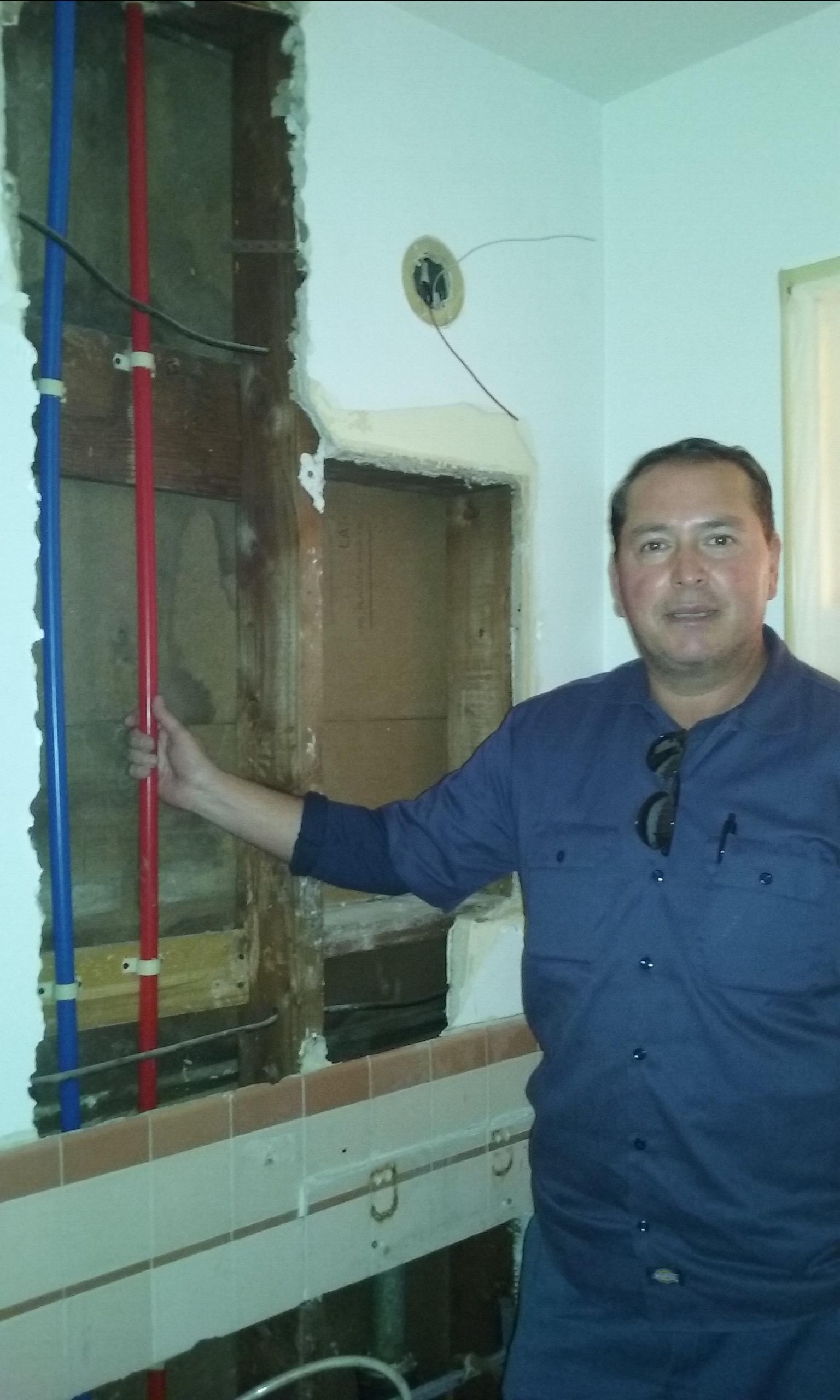 Outside / exterior shower installation for a great customer in Long Beach (Naples - Alamitos Bay). Shower off the sand from the beach...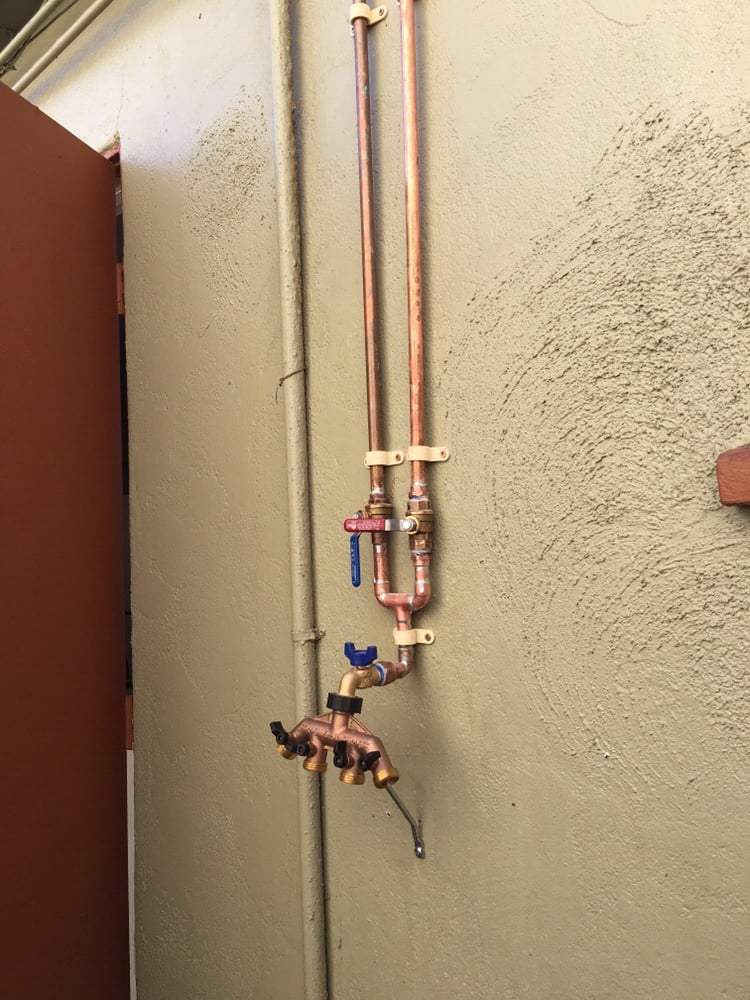 Before and after pictures; of plumbing work that was recently done on a property by Macias Plumbing & Rooter.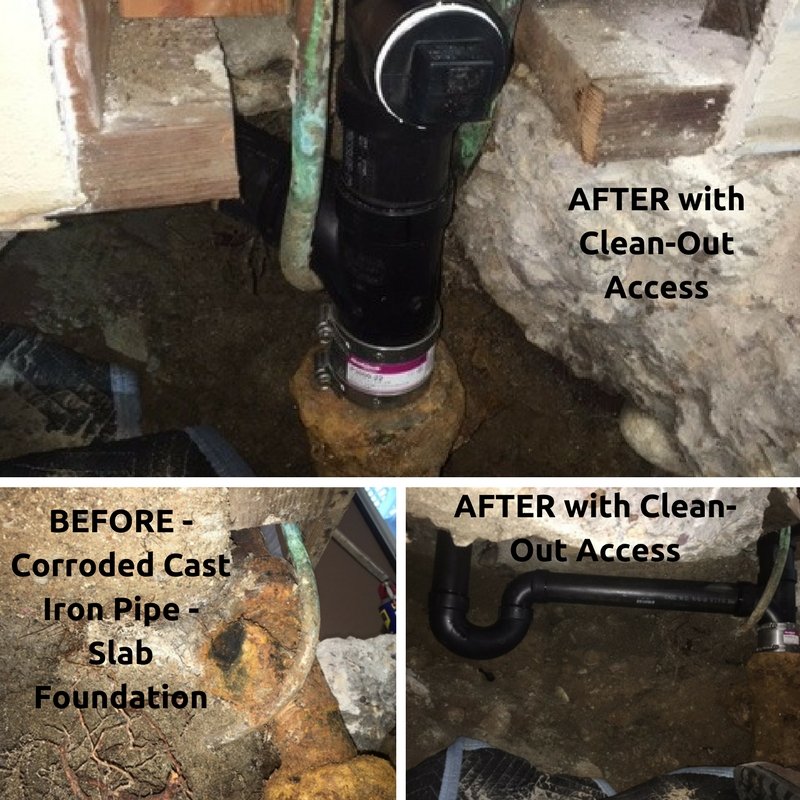 Upgraded house Shut-Off from plastic PVC to Copper pipe, with new water pressure reglulator installed above new ball valve shut-off...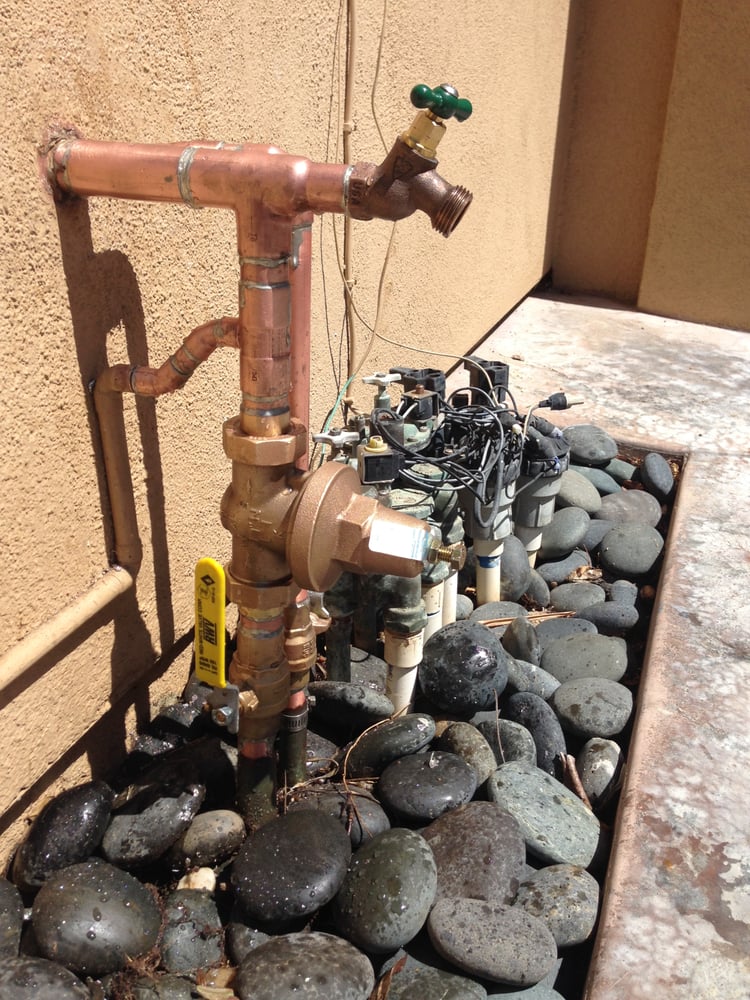 "Noritz" out door tankless water heater installation in Carson, Ca., with sediment filter, a must when installing a tankless W/H...